Indian Centre for Child and Human Rights (ICCHR) along with Truth and Youth (TAY) have been working towards empowering and protecting the rights of children and human beings through various initiatives. In June 2021, we initiated a social project named Mukt Shiksha Project (MSP), which aimed to promote online mentorship of school students from classes IX to XII across various boards in India. The project was powered by Exams Topper and GradeUp Zone, with the objective of driving online education and providing free tuitions and study materials to underprivileged students.
Over the last 1.5 years, MSP has successfully mentored approximately 2500 registered students from CBSE, ICSE/ISC, UP, MP, and Delhi Boards. The project has helped bridge the digital education gap by leveraging technology and providing access to quality education for students in remote and underprivileged areas.
To further strengthen and expand the project, ICCHR and TAY have planned to launch a digital education program under MSP. The program will be designed to provide online education and mentorship to students from classes VI to XII across various boards in India. The program will also provide access to free study materials, online classes, and mentoring sessions by experienced and trained educators.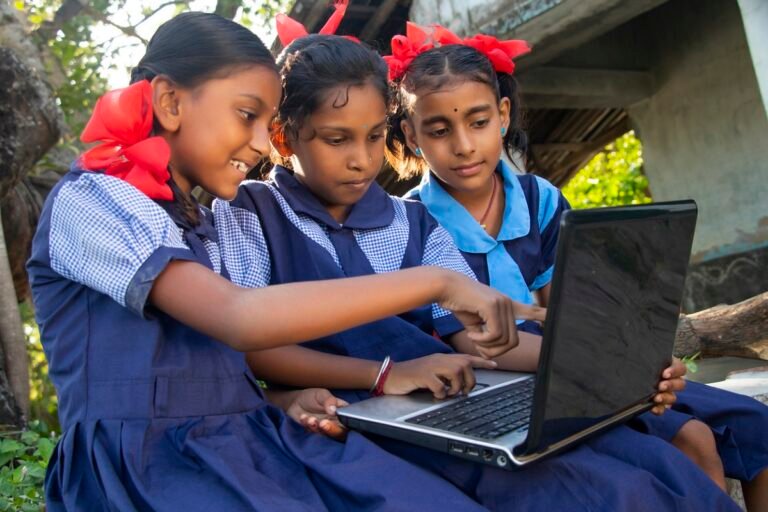 The digital education program will be accessible through a user-friendly online platform that students can access from their homes, regardless of their location or socio-economic background. The program aims to help students develop their skills, acquire knowledge, and prepare for competitive exams.
In addition to providing quality education, the program also aims to equip students with digital skills that are increasingly essential in the current era of technology. By providing access to digital education and mentorship, the program will also contribute to the government's Digital India initiative and help bridge the digital divide in education.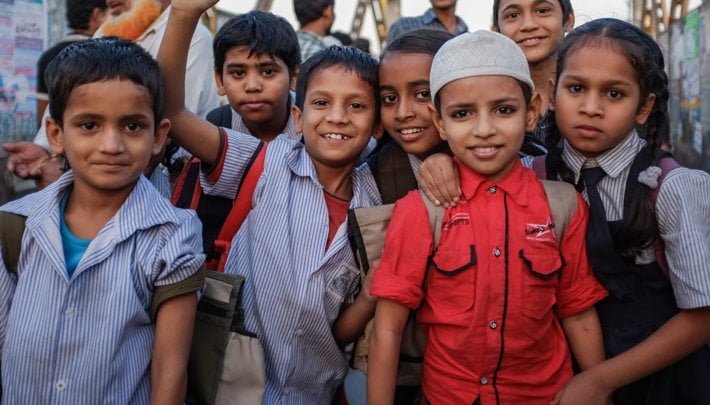 The MSP digital education program will be launched in collaboration with leading education technology companies and educational institutions. The program will be free for students and will be open for registration in the coming months. ICCHR and TAY are committed to providing quality education and mentorship to students from all walks of life and look forward to the success of the MSP digital education program.